2020 has flipped most of our priorities on their head. See why Callie works for our customers, in & out of lockdown.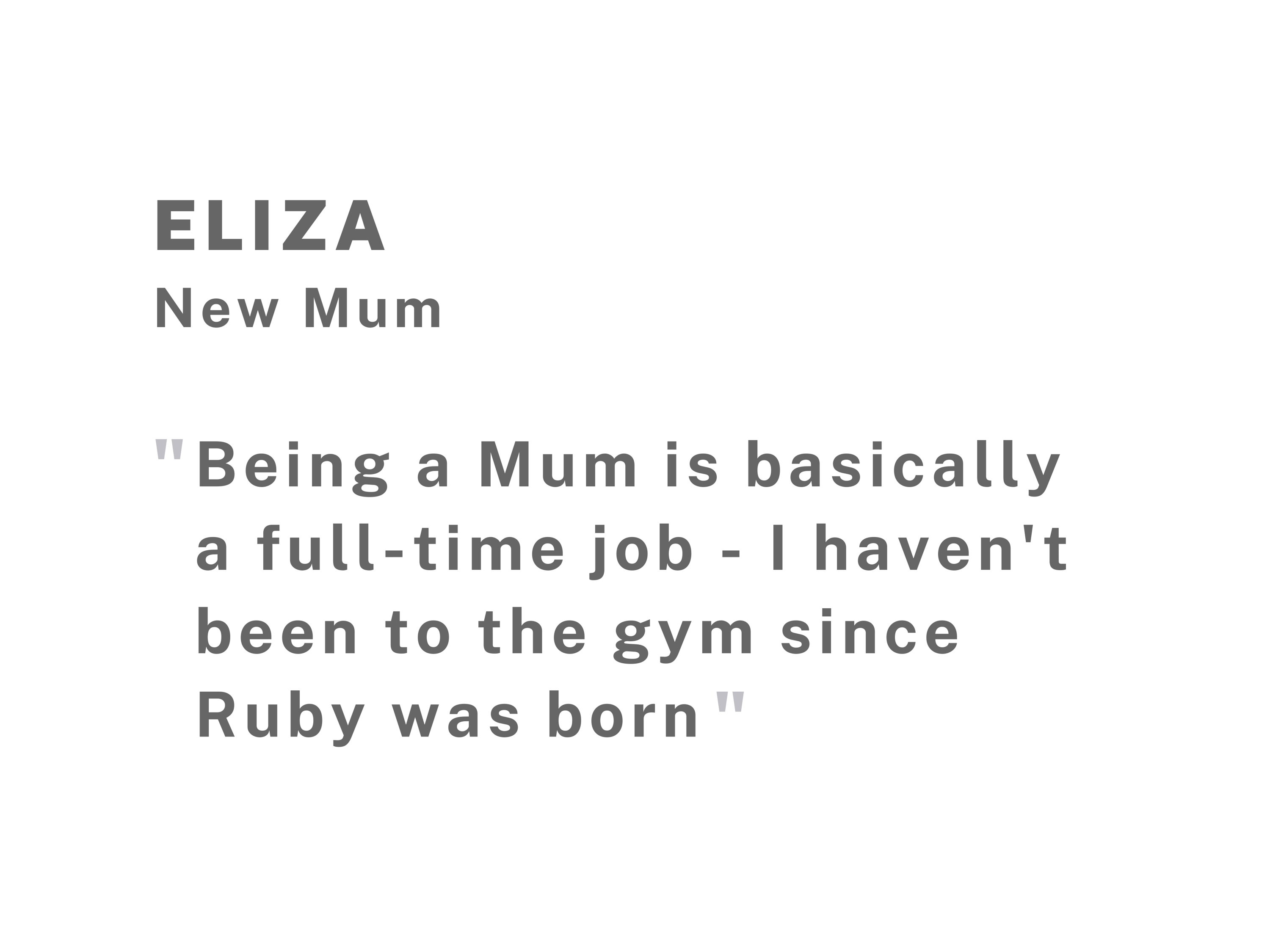 A lot of people have told us recently that 2020 has made them realise they don't need to spend an hour at the gym however many times a week. They surprised themselves with how much they enjoyed working out at home. Not only was it done in half the time, but no more commute, or 6am alarms.
We believe in a sustainable approach to exercise - and we're so glad more and more people are seeing this! 2020 wasn't all bad!
Take control of your schedule - workout on your time. Scroll down to see why Callie works for Eliza & Maddy, and let us know #whycallieworks for you!