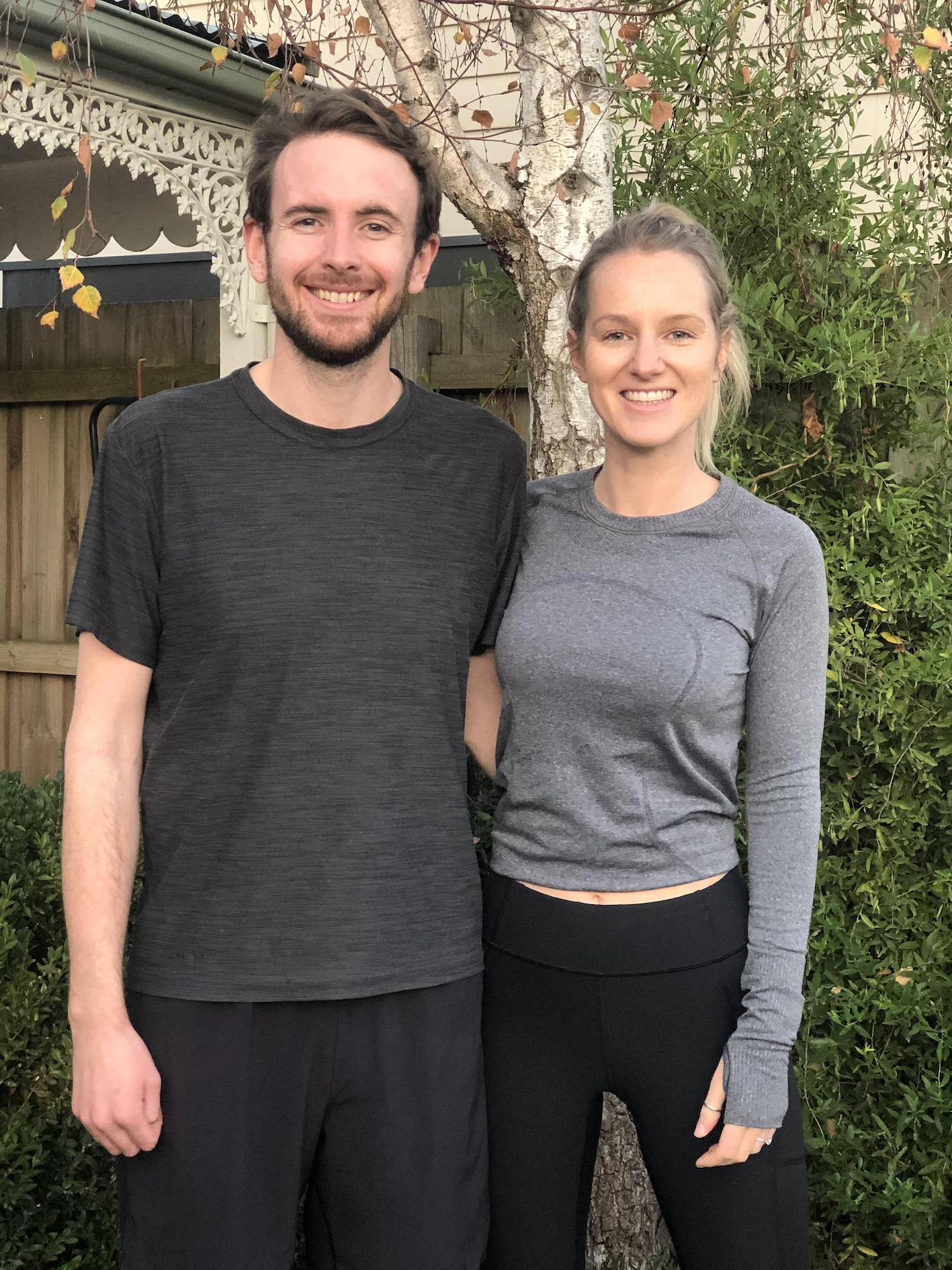 6am alarm clocks, $200 a month subscriptions, hour long full intensity classes.
This is what the fitness industry has sold us on what is needed to live a healthy lifestyle.
Not only is this not true. But it's unsustainable. Leaving people to yoyo from working out everyday for a month, to then not working out at all for 3 months.
We believe all you need are short sharp workouts that you can do on your schedule. Whether you like to workout at home, at the park, or on the beach. You can now commit to a sustainable healthy lifestyle on your terms.
If you believe the same, we think you'll love Callie.
If you have any questions for us, just get in contact using the form below:
Follow us @callie_fitness