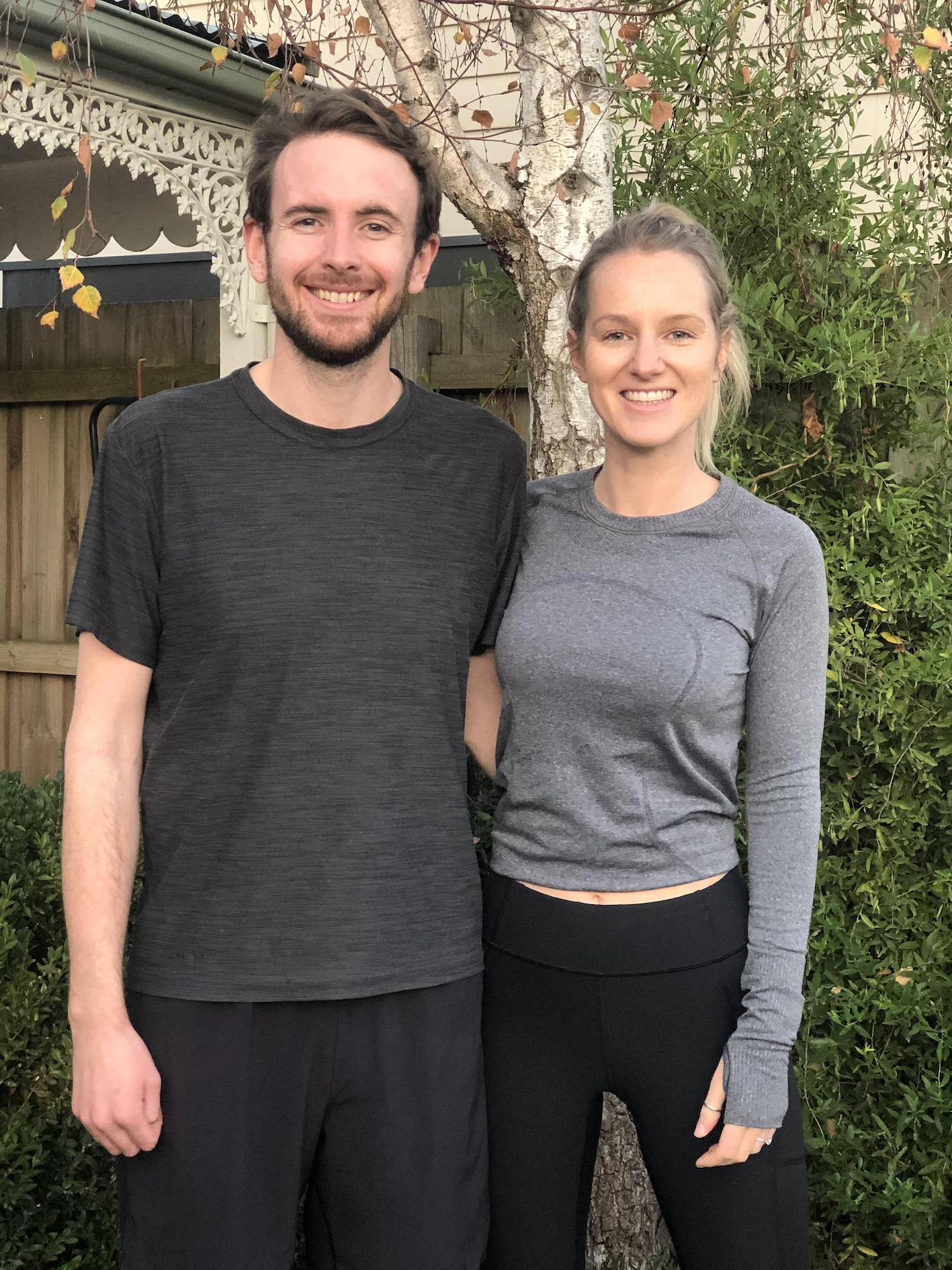 Hi! We're Max and Char, we live in Melbourne, Australia.
We created Callie because we believe that if you exercise regularly you feel better about yourself and the people around you. But the current options are elitist and intimidating. We don't believe you need to spend $200 a month and get up at 6am just to workout. We believe you just need just need 20 minutes and a few pieces of equipment that you can use at home.
We also don't believe fitness should be about crafting the perfect body. If you're after huge weight loss or massive muscle gain, Callie isn't for you. There will be no before and after shots here. We believe fitness is about feeling great. It's about your head as much as it is about your body.
If you believe the same, we think you'll love Callie.
If you have any questions for us, just get in contact using the form below: