We've got a library of workouts for you to choose from as well as 5 minute challenges, ready for you to workout on your schedule.
Click the heart next to any workout you love & it will stay in your favourites tab, even if we take the workout off the app.
Get your weekly schedule to help you plan out your workouts & keep you accountable.
Book a 1:1 class with any of our trainers to step up your training or request any changes/modifications to your workouts based on medical conditions.
Choose the plan that suits you.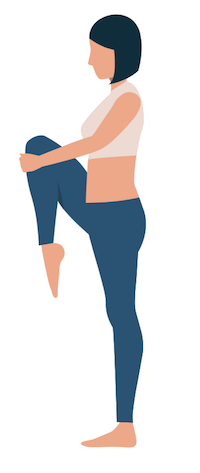 Perfect to get your starting with the Callie Kit.
Learn how to use each piece of equipment and get up and running with a few workouts specially designed for your Callie Kit.
4 HIIT workout plans for at home, at the beach, at the park and at the hotel,

Introductory videos to each piece of equipment

1 new full HIIT or Pilates every month

1 intro Pilates class & 1 intro to HIIT class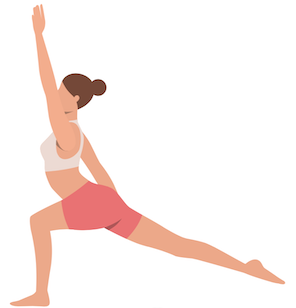 Take your workout to the next level with Callie Premium.
Receive new workouts each week all specially designed for your Callie Kit.
1 new Pilates class each week

1 new HIIT x Pilates each week

1 new HIIT class each work

1 new 5 minute challenge each week

10% off all future Callie orders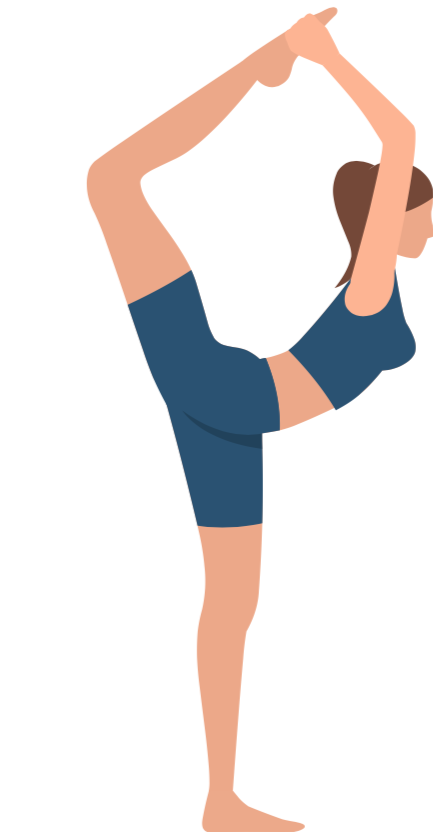 Pilates lover? Double down with our pilates track that gets you more of the workouts you love.
This program is currently at capacity - email hello@callie.fit to join the waitlist
2 new Pilates class each week

2 new HIIT x Pilates class each week

1 new HIIT class each work

2 new 5 minutes challenge each week

10% off all future Callie orders
You may be in and out of lockdown, but you're never locked in with Callie. If for any reason you want to cancel your subscription, just email us hello@callie.fit