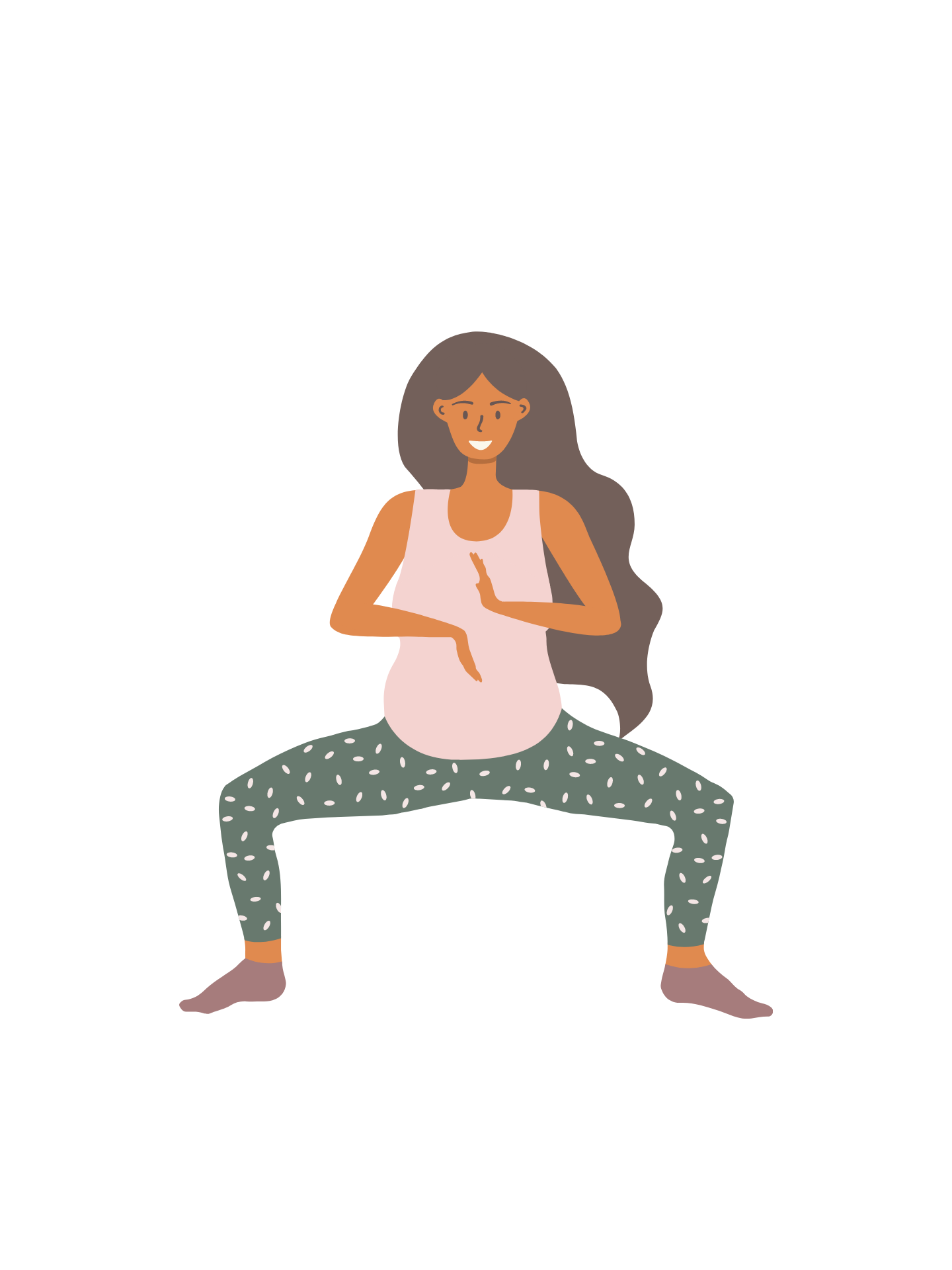 Callie's Prenatal Pilates
Our prenatal classes have been designed by our trainer Ellie who is a fully trained in pre & post natal pilates. Each session is formulated to help you build & maintain the strength you need to grow a tiny human - with a focus on pelvic floor activation. At the beginning of your second & third trimester Ellie will guide you through the main changes in your exercise routine, plus provide a range of guided sessions you can do in your own time.
Overview of exercising when pregnant

Intro pilates session for each trimester - focusing on what you will need to change in your workouts

A library of guided prenatal pilates classes suitable for each trimester of pregnancy

Private FB group to share your journey & ask our trainers questions
To ensure we can provide assistance and feedback to each Mum-to-be, we are taking a limited first intake for our prenatal pilates.
Is it safe to exercise when pregnant?
How much is the Callie Prenatal course?
Our first intake (starting mid-late October) is a one of payment of $69 per trimester. You will also need to purchase a Callie Kit if you don't already have one.
Do I need any equipment for the exercises?
Do I need a Callie App subscription to take part in the prenatal program?
Nope! The prenatal program will sold separately, and accessed via the Callie App.
If you would like some additional "pregnancy safe" workouts we have added this tag to some of our workouts on the premium subscription (these are not specifically designed for pregnancy, but "safe" with modifications).
Register your interest in our Prenatal Pilates