Meet Callie.
Your new gym
We don't believe it should cost $200 a week to workout. We give you everything you need to workout at home and on your schedule.
If you need extra help, motivation and guidance we have a team of trainers at hand on our app.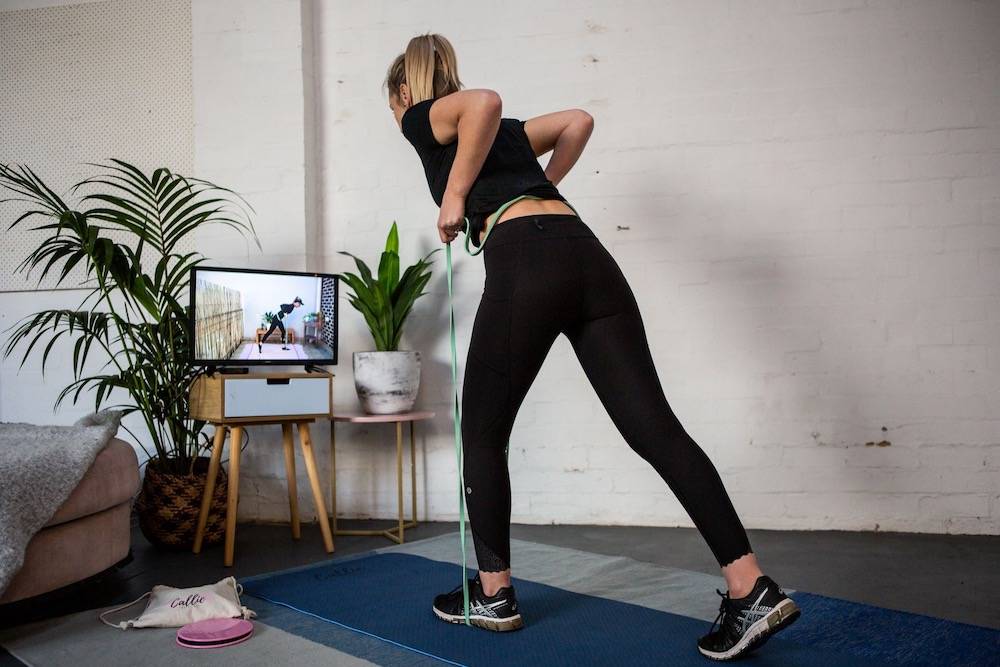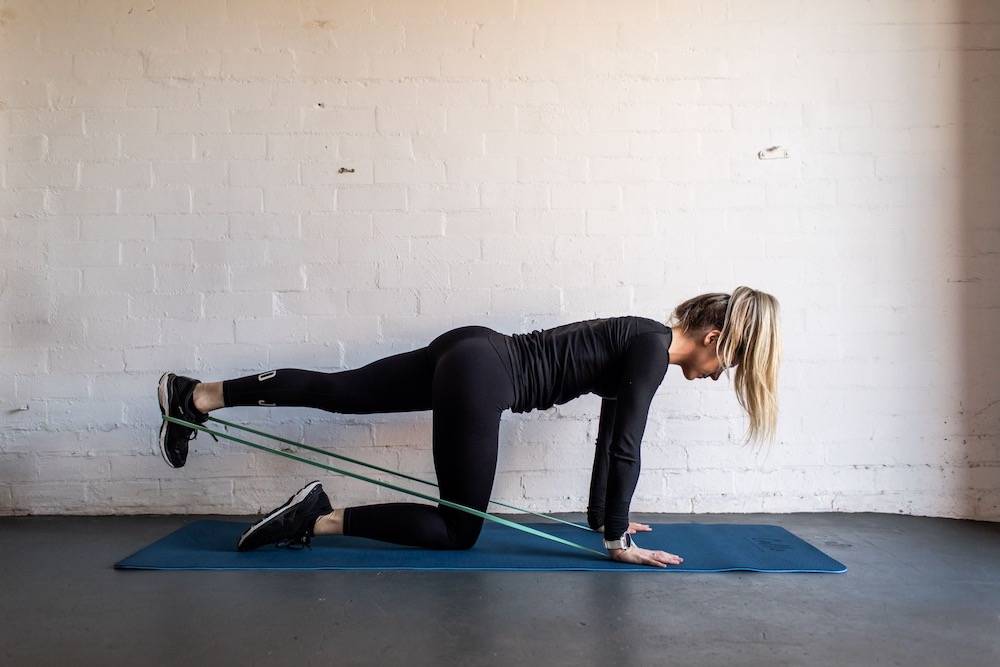 Shop our at-home essentials:
Workout when you want.
Wherever you want.

We all live hectic lives and getting to the gym isn't always possible. The Callie kit is designed to replicate your favourite workouts from the gym, just using 4 pieces of equipment. Create your own workout or download our app for the full class experience - on your schedule.

Included in the kit:
Long resistance band
Short resistance band
Sliders
Skipping rope
All your favourite classes.
Now on your schedule.
No matter what your strength or ability is, the Callie trainers will guide you through HIIT, Cardio, Pilates, HIIT Pilates and Reformer style Pilates classes that were designed for your Callie kit.
Your favourite workouts. Anywhere.
The best trainers from the best studios, on demand from your living room.
"I love Callie! It's perfect to get in a quick workout when my son is sleeping"
"I will never again set my alarm for 6am to get to the gym before work. I workout on my time now."
Jeremy from Melbourne
"The best of the gym with none of the intimidation"
"It's crazy how you can get the same workout from my HIIT classes with just 4 pieces of equipment"
Liv from London
FOLLOW US @CALLIE_FITNESS